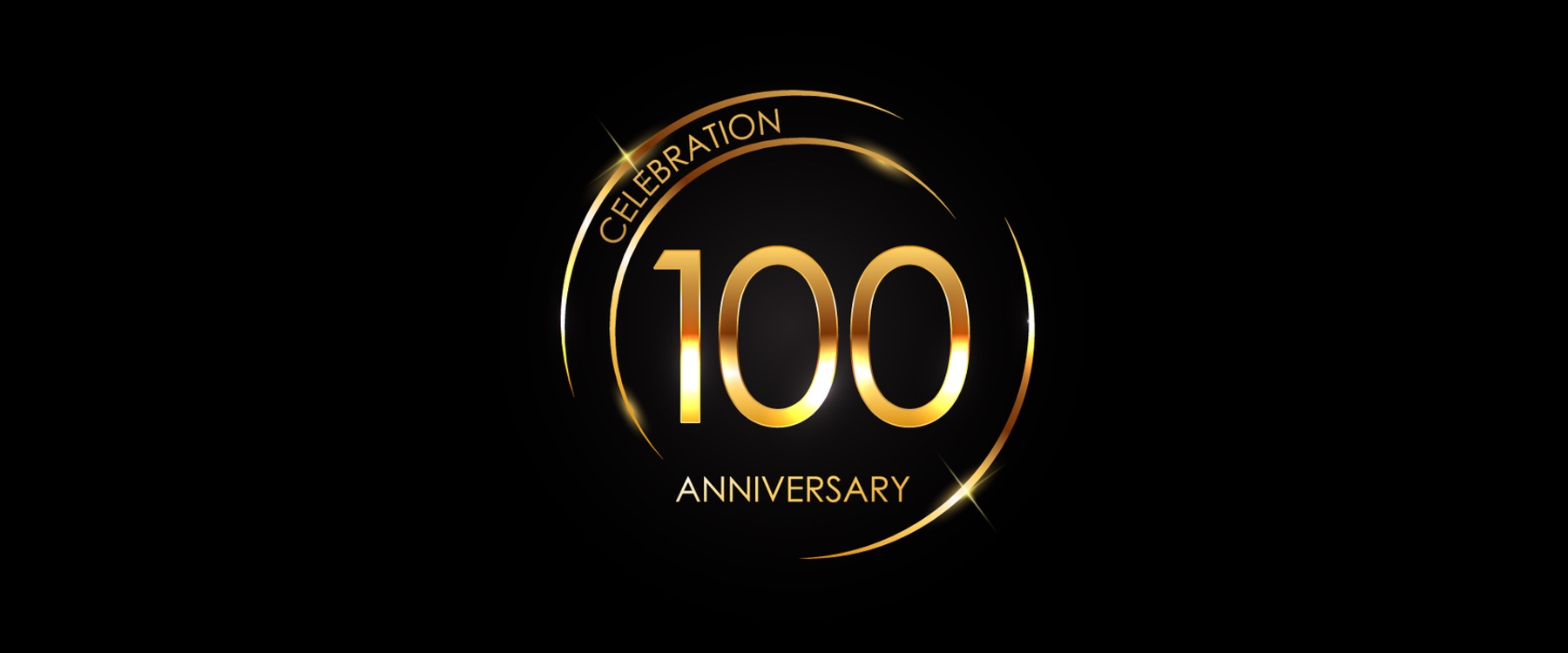 Capital Church is celebrating 100 Years as a church of the Capital Region
September 29, 2019 | Swyer Theater | 3 PM
It would be our honor to have you celebrate with us. This 90-minute event will be a celebration of the past 100 years and a vision of the next 100. 
Reserve your seats below. (Tickets are Free)
Capital Church (originally, Christian Apostolic Church) was founded in 1919 in order to provide an Italian-language worship services and assimilation help for recent immigrants.  From our earliest days, Capital has lived out our vision to be a church that plants churches and makes a difference in our neighborhood.
Within our first 15 years of existence, despite racial and religious persecution, the leaders of Capital Church started new churches in West Albany, Mechanicville, Schenectady, and South Albany.
Following the suburban migration of the 1950's, the Capital Church congregation moved from Franklin Street in South Albany to Pine Hills, added English language worship services and planted a church in Cohoes, before finally landing in Colonie in the early 1980's.  In Colonie, Capital has continued to be a resource for our neighbors. We are proud to host a food and clothing pantry, a before and after school program, and community support meetings, in addition to multiple worship services each Sunday. 
As we celebrate 100 years of existence, we are looking forward to our future with plans for relocation within Colonie and the launch of a new downtown Albany campus in March, 2020.