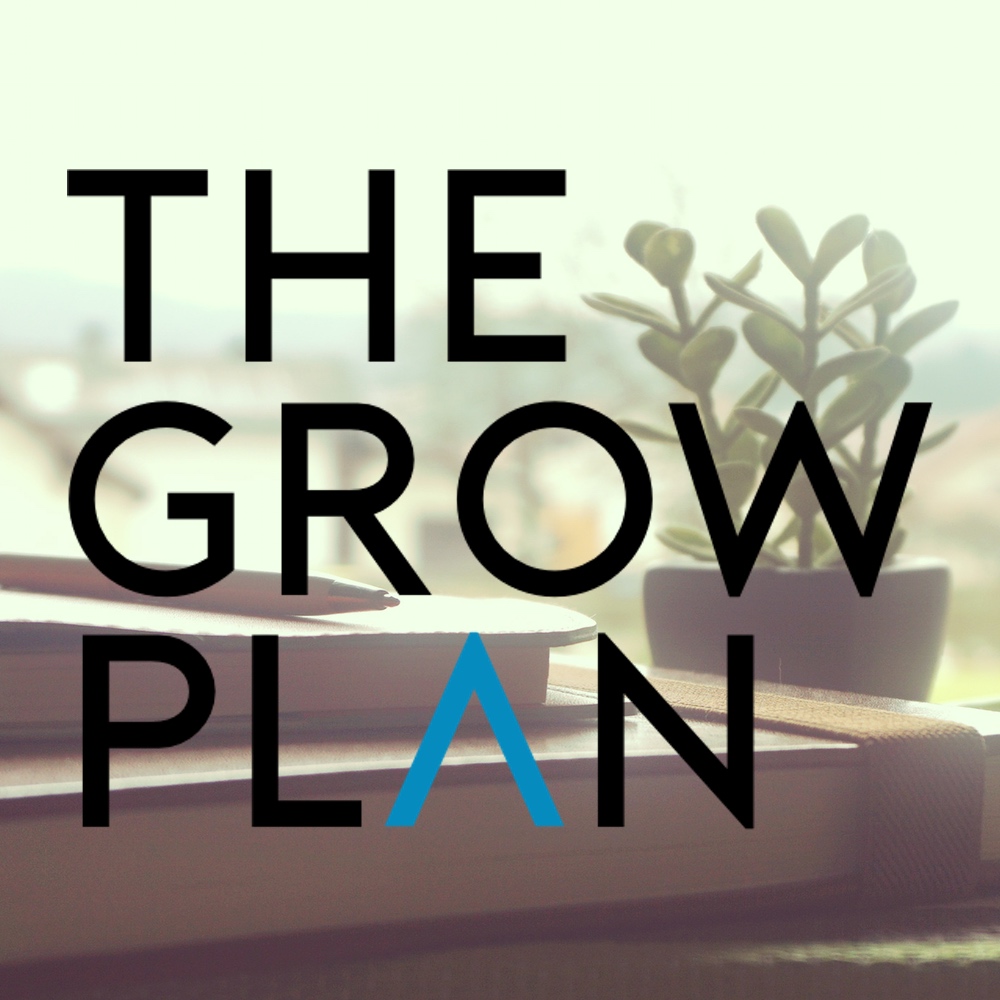 The Capital Church Grow Plan guides you to discover your redemptive purpose and join the redemptive mission.
The Grow Plan is made up of four steps that equip you to 1) connect to the church, 2) learn to be a servant-leader with influence, 3) discover your God-given strengths, and 4) use your God-given gifts to make a difference in the lives of others.
Every Sunday, after Every Service : 10:30am & 12:45 pm
The Grow Plan happens every month in four consecutive Sundays, starting with Step One on the first Sunday of the month. We invite you to jump in at any time.
Step 1:
Become a Member

Grow in your relationship with Capital Church.  Connect to our story, our vision, our values, and how we do church.  Step 1 meets on the 1st Sunday of every month.
Step 2:
Be a Servant-Leader

Find out what it means to be a leader at Capital and learn how you can fulfill your leadership potential. Step 2 meets on the 2nd Sunday of each month.
Step 3:
Discover your Design

Grow in your understanding of how God has wired you.  Discover your God-given personality, talents, and voice – to more effectively share your life with others.  Step 3 meets on the 3rd Sunday of every month.
Step 4:
Join the Team
Meet the Serve Team leaders and connect to the opportunities available at Capital to do what you're good at to serve others. Step 4 meets on the 4th Sunday of every month.