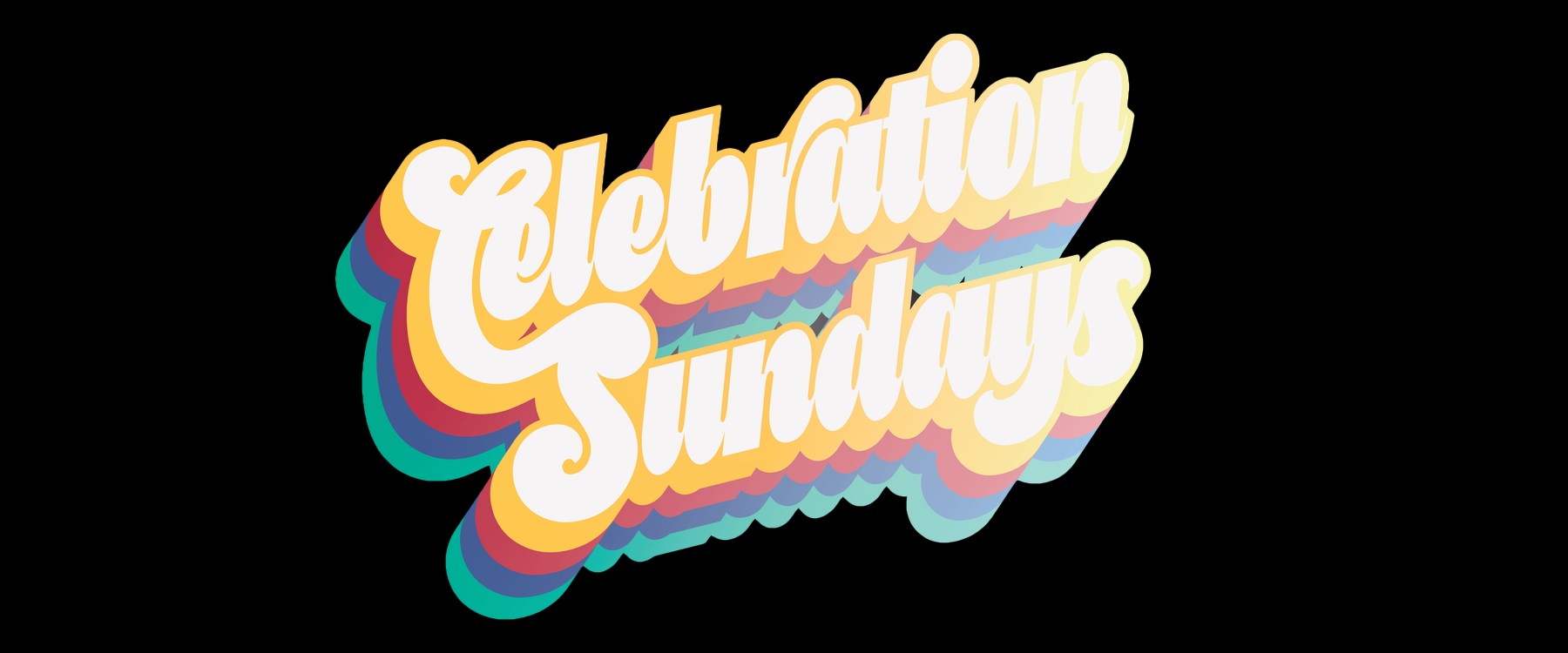 Calling all Creatives! We want to showcase your work at our Pop-up Art Gallery
September 22, 2019 | Capital Church | 8:30AM-1:00PM
At Capital Church, we value local artists and want to celebrate you and your work.  We are opening our walls during a special Celebration Sunday dedicated to celebrating the Creatives of our local community. Before, between, and following our two 90-minute worship experiences (9am & 11am) we will be encouraging guests to view and talk to you about your art.  Visual artists, graphic designers, photographers … if you can hang it… we'd be honored to display it!
The details:
Each artist will be given a 10-foot designated area of well-lit wall-space to display their work.
We request that your work be framed and fitted with hanging wires.
We request that all displayed art is family friendly (no nudity, graphic violence, profanity or hateful imagery). If you have questions regarding a particular piece in respect to this criteria please contact us.
Installation of the art must be done on Saturday, September 21, 4:00-6:00pm. You will be expected to install your own work.
We welcome you to provide a brief bio telling us your inspiration and/or artist statement. Feel free to include your Artist website and/or social handle.
We ask that no prices are listed or sales are made during the event. However, artists are encouraged to bring business/info cards and inform guests where your pieces can be purchased / services can be hired.
If you'd like your work to a part of the gallery, sign up below: