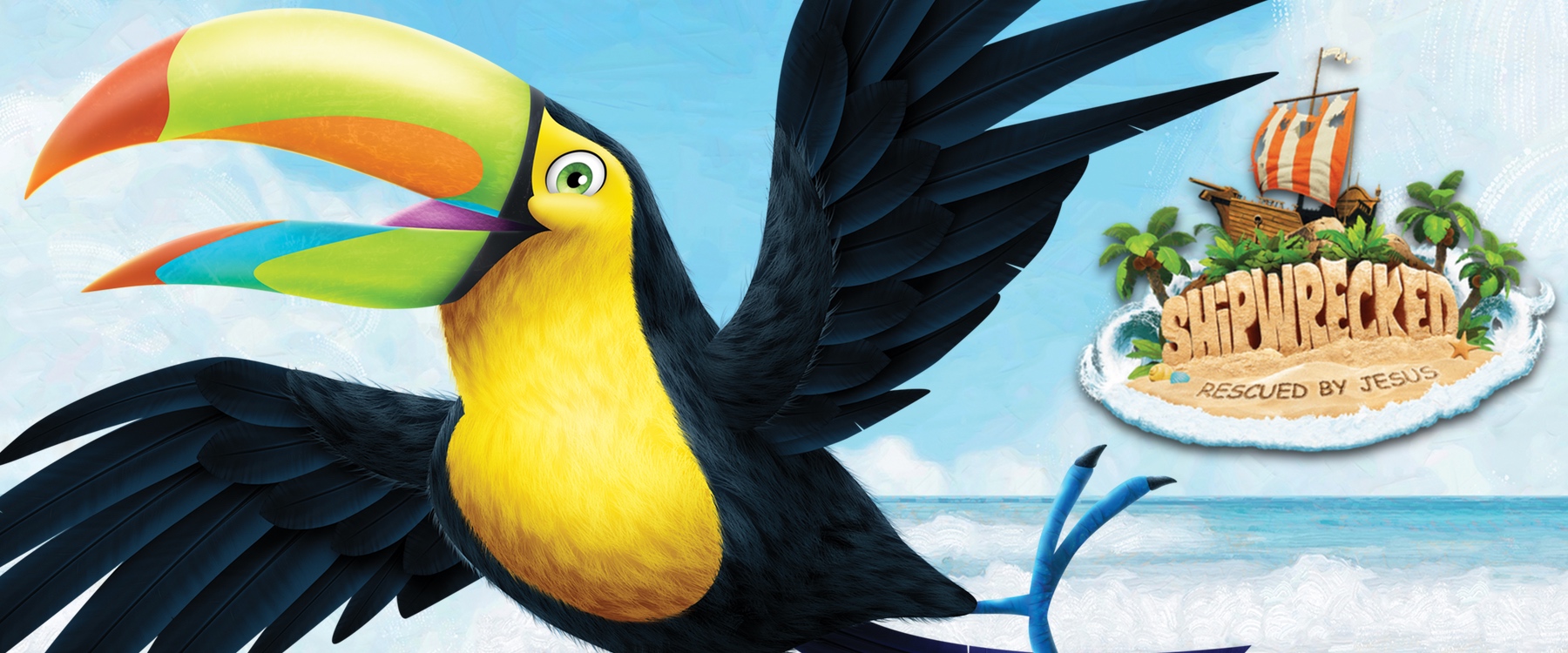 "Shipwrecked"
is the 2018 Vacation Bible School
at Capital Church
August 20-24, 6:00pm-8:30pm
plus a finale celebration August 26, 11am-12:30pm
At Shipwrecked VBS, children ages 4-12 discover how Jesus rescues us through life's storms.
Shipwrecked is filled with incredible Bible-learning experiences kids see, hear, touch,
and even taste! Sciency-Fun Gizmos™, team-building games, cool Bible songs, and
tasty treats are just a few of the standout activities that help faith flow into real
life!
*We're requesting a $5 registration sailing fee for each child. This will help with food, game, program, and prize expenses for the week. Fees will be collected when you dock.
SAVE A TON OF TIME BY REGISTERING HERE, NOW – AND THEN SKIP RIGHT TO THE "ALREADY REGISTERED" LINE ON THE DAY WE SET SAIL!