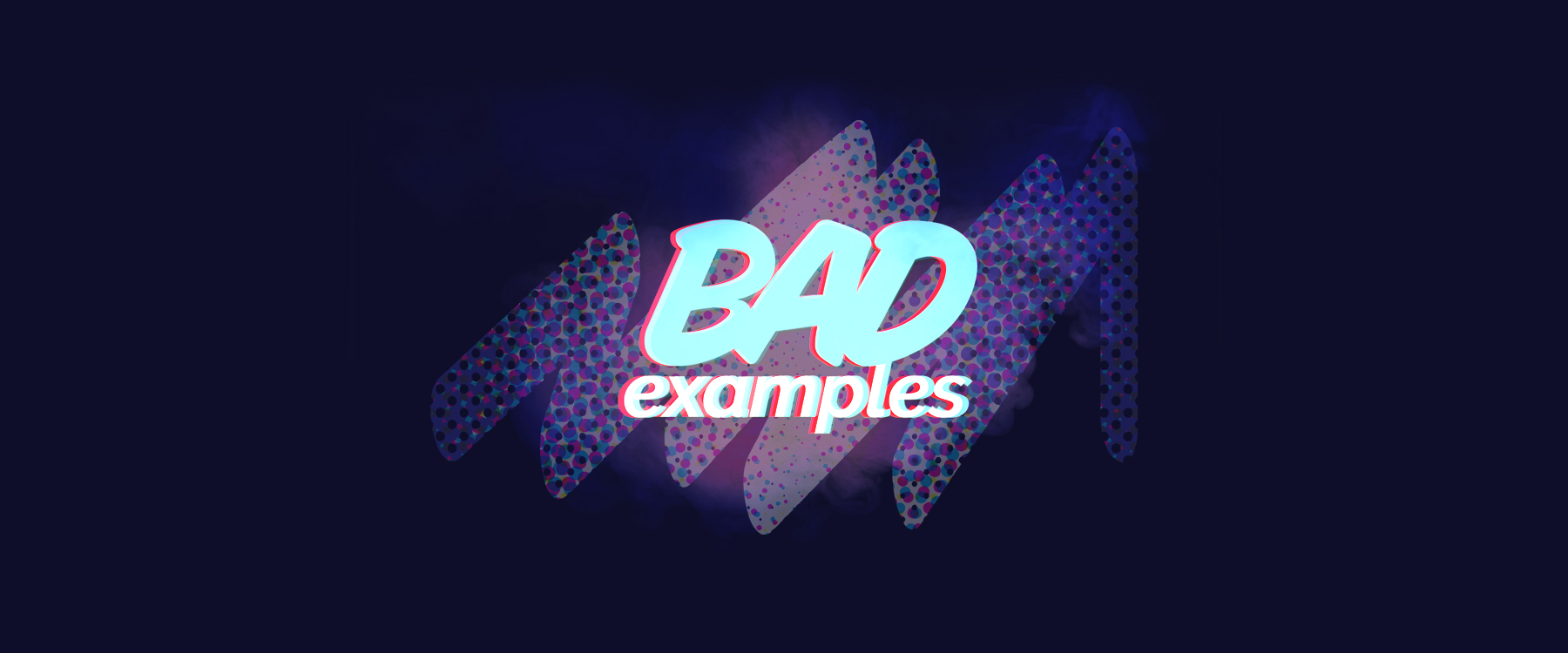 A lot can be learned by looking at picture of what NOT to do.
The Bible is filled with wonderful wisdom and beautiful pictures of life-giving truth.  But it's also filled with really bad examples of how to live that out.
Truth is… you shouldn't do everything you see in the Bible.
Throughout this series, we are daring to not look away at some of the Bible's bad relationship examples ~ and talking about how to make sure that our families, our marriages, our work-lives, and our friendships look nothing like them.
Join us each week.  
Our faith community gathers at Capital Church each Sunday at 9 & 11 am.  
Come early, grab a cup of coffee, meet friendly people, enjoy engaging music, and discover what the Bible says to us about truth and life.
---
February 3 – "The Worst Family"
February 10 – "Love that Stinks"
February 17 – "Horrible Bosses"
February 24 – "Friends Like These"