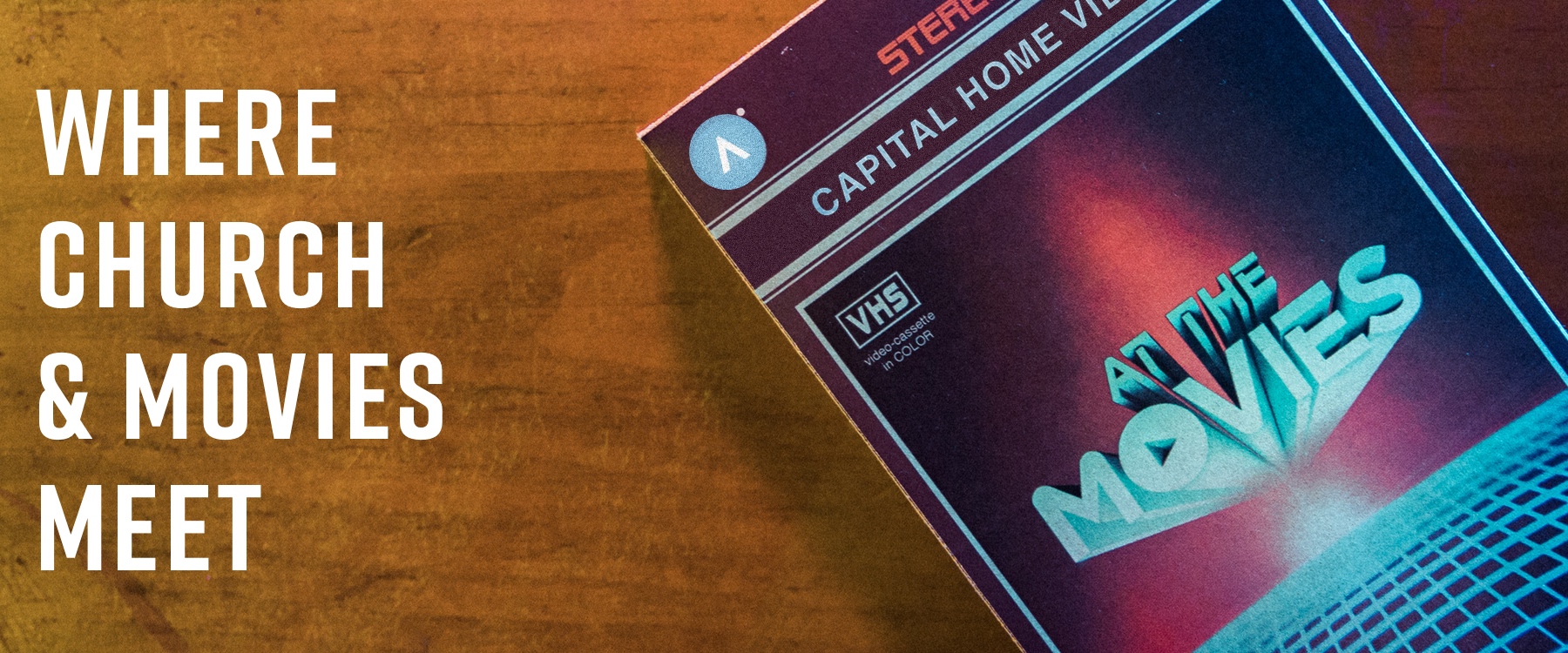 "At the Movies" is where church and movies meet.
Jesus was a master story teller.  
When He taught spiritual truths he used stories to bring that truth to life for his audience.  In the Bible they're called parables.  
"At the Movies" does the same thing.  
We're using modern day stories – as told in movies – to help us understand spiritual truth.
Join us at Capital throughout the month of November as we eat popcorn and candy and discover redemption in the story and find inspiration for our own stories.
---
Our faith community gathers at Capital Church each Sunday at 9am & 11 am.
Come early, grab a cup of coffee, meet friendly people, enjoy engaging music, and learn what the Bible says to us about truth and life.