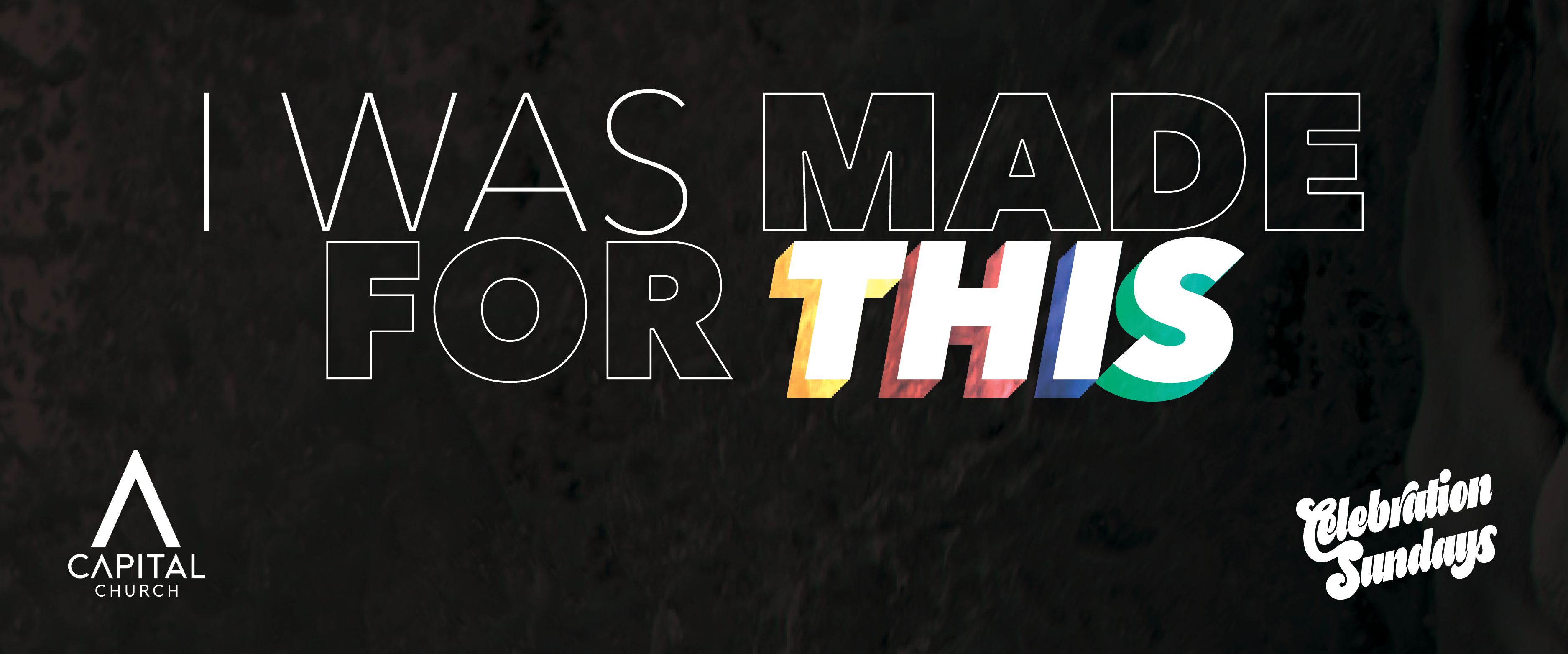 The second best day in your life is the day you are born.
The greatest day is the day you discover why.  
The Gospel of Luke tells us about an epic moment in the life of Jesus… when he personally acknowledged why he was here. He declared it and then proactively stepped into it.
He was at synagogue and it was his turn to read the scriptures.  As he stood up to read, the scroll of the prophet Isaiah was handed to him. Unrolling it, he found the place where it is written:
"The Spirit of the Lord is on me, because he has anointed me to proclaim good news to the poor. He has sent me to proclaim freedom for the prisoners and recovery of sight for the blind, to set the oppressed free,to proclaim the year of the Lord's favor."

(Luke 4:16-19, NIV)
After he read it, he looked up at the people and said… I was made for this!
From that point forward, He devoted His life to the pursuit of His purpose – and the world has been forever transformed because he did. 
In fact, we gather every Sunday to celebrate Him because of who He is and what He has accomplished for the world.
You Were Made This
The beautiful, life-giving claim of scripture is that YOU are here on purpose, for a purpose!
God has made you in his image and has destined you to make the world better by living out your purpose. 
During this message series, we are going to celebrate some people in our community who are making a difference by living out their purpose and we are going to learn how to effecively live out whatever "this" for which we've each been made.
Join us every Sunday at 9 & 11 am
Come early, grab a cup of coffee, meet friendly people, enjoy engaging music, and discover the kind of life that Jesus dreams for you.
---
September 1 – "I Was Made to Teach" : Celebrating Educators
September 8 – "I Was Made to Rescue" : Celebrating First Responders
September 15 – "I Was Made to Heal" : Celebrating Medical Professionals
September 22 – "I Was Made to Create" : Celebrating Artists