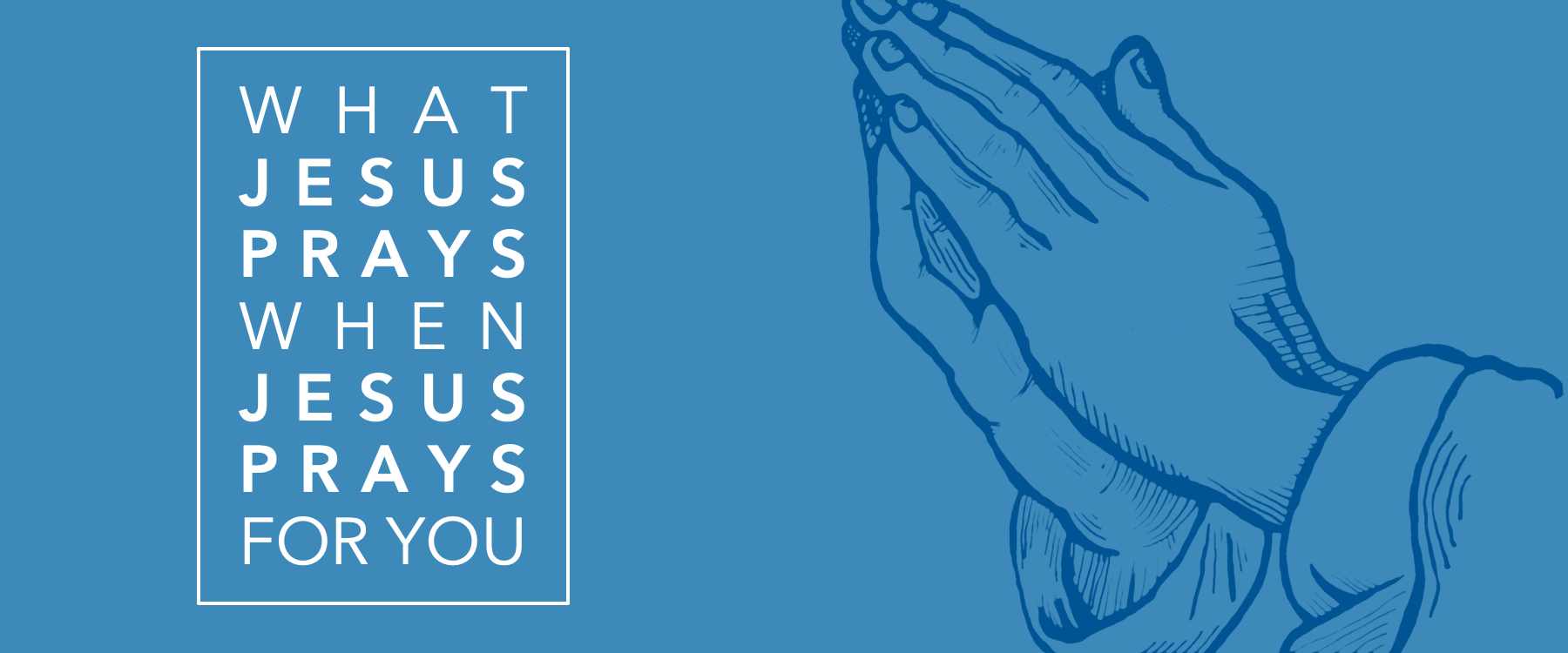 Prayer is a unique practice.
In the context of prayer, you get to freely say the things you really mean.
I mean, God already knows what's in your heart anyway. So why lie?
There's something very powerful about saying what's true inside your heart.
Hearing yourself say it.
Telling God about it.
Confirming it's so.
"I want this…" "I fear that…" "I love so-and-so…" "I'm having a hard time forgiving such-and-such…"
Prayer reveals a person's heart.
It also stirs God's heart.
Heaven moves when earth prays. On His last night, before His crucifixion and death, Jesus prayed. He prayed for His followers and His friends… and all those who'd become one someday.
He prayed for you!
John, one of Jesus' first-ever followers and closest-ever friends, was there.
He heard it.
And wrote it down.
Throughout January – as we embark on our own 21 days of fasting and prayer – we're listening in to Jesus expresses his heart, his hopes, his desires, the things he cares about the most.
We're discovering what Jesus Prays when Jesus prays for you.
Join us each week. Our faith community gathers at Capital Church each Sunday at 9 & 11 am.
Come early, grab a cup of coffee, meet friendly people, enjoy engaging music, and discover what the Bible says to us about truth and life.
---
January 6 – "What Jesus wants you to Know" – click here to download the Prayer Guide for week 1
January 13 – "What Jesus wants you to Find"  – click here to download the Prayer Guide for week 2
January 20 – "What Jesus wants you to Discover" – click here to download the Prayer Guide for week 3
January 27 – "What Jesus wants you to Make"