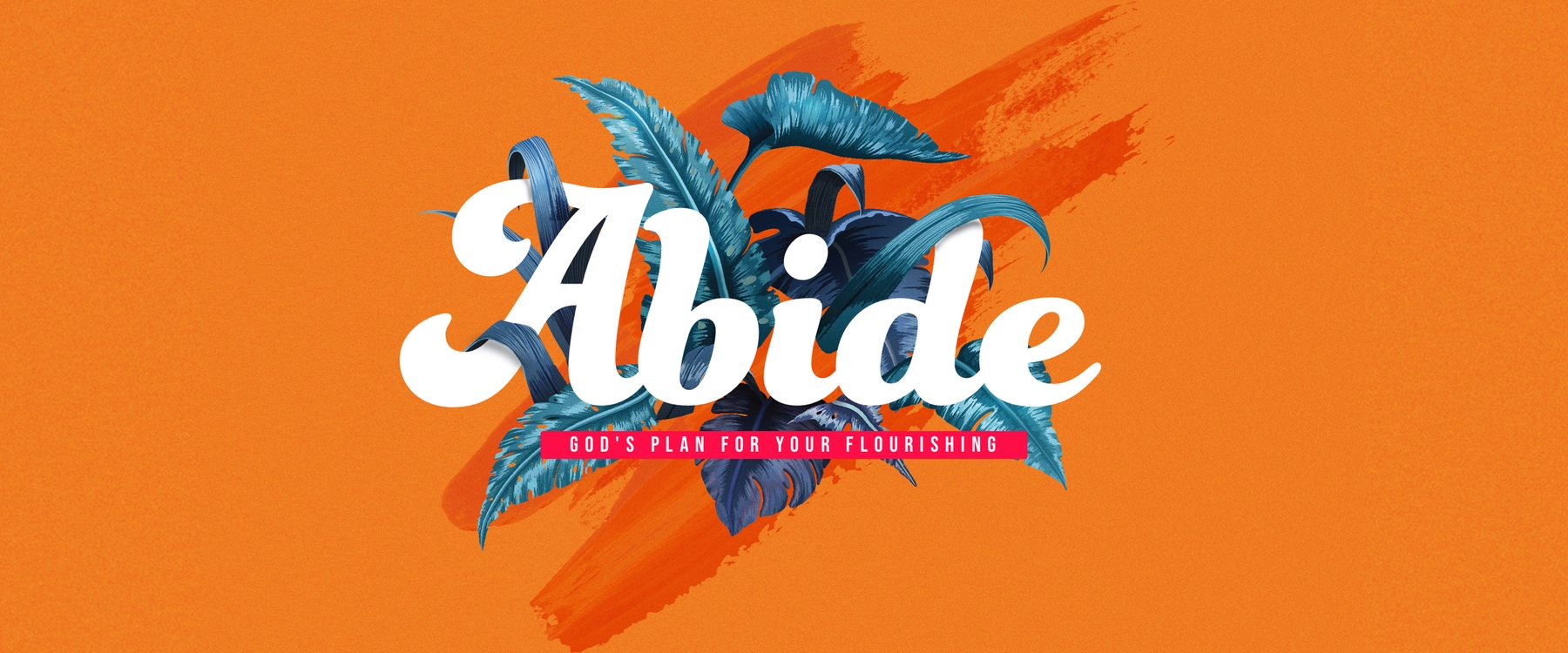 God created you to flourish in every part of your life.
And… he's got a plan to get you there.
The Good News of the Christian message tells us that God created humankind to bear His image and to flourish on the earth, empowered to do life-giving work while we're here.
Yet, that's not how most people would describe their current reality.
Which is what Jesus came to fix.
During our current series of talks we're looking into some of Jesus' final words with his closest friends – in which he laid out God's plan for us to experience a life of unbridled growth and joy and multiplication.
In a word, Jesus said, "Abide!"
Join us each Sunday as we uncover, step by step, God' plan for your flourishing.
---
June 24
[step one] "Know What You're Living For"
July 1
[step two] "Tap in to Your Source"
July 8
[step three] "Be Willing to Get Better"
July 15
[step four] "Reap the Rewards"
Our faith community gathers at Capital Church each Sunday at 9am & 11 am.
Come early, grab a cup of coffee, meet friendly people, enjoy engaging music, and learn what the Bible says to us about truth and life.