You Make a Difference
Want to join us in our mission of reaching people with the life-giving message of Jesus? Your generosity enables us to help more and more people experience a life-changing relationship with Him. You are making a difference and we are truly grateful for your donation.
Financial giving can be divided into two categories: tithes and offerings. Scripture teaches us that we worship the Lord with our "tithe," which is ten percent of our income contributed to our local church on a regular basis. When we feel called to give over and above our tithe, we do so as an offering.
When you give to support your local Church you are tangibly expressing to God: "Thank You for providing for me. I trust You for all my material needs. I want to be a part of Your work throughout the world."
Ways to Give
We have several options for you to choose from that make giving to our church easy, safe and secure. You can opt to give online, via text messaging, by mail, or during one of our services.We hope the convenience and simplicity of online giving will be helpful to you.
In Person
If you prefer, you can still give by cash or check during one of our Weekend services by filling out the envelope located in the seat and placing it in one of the offering stations.
Other Ways to Give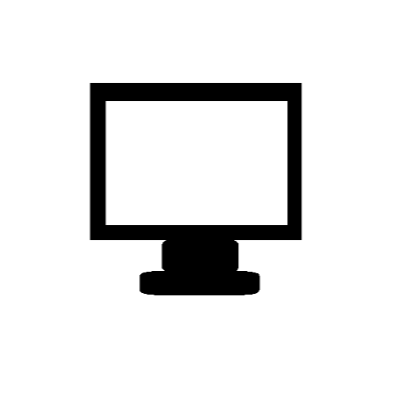 We hope the convenience and simplicity of online giving will be helpful to you.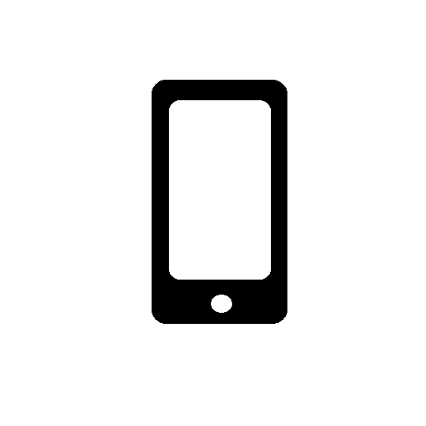 Text to Give
Giving is as easy as sending a text! To try it out, send the amount plus CAPITALNY to
(833) 562-3073.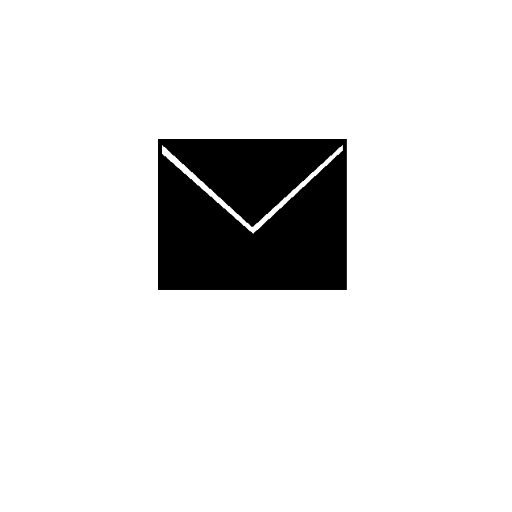 By Mail
Prefer to give by check but you're out of town? You can mail your donation directly to our main offices located at 31 Vly Road, Albany, NY 12205.
Please note that Capital Church is charged the following fees for online transactions.
3% on all credit card transactions
2% on all Debit transactions.
1% on all ACH (banking) transactions
To maximize what Capital Church receives from your donation, enter your banking information (routing and account numbers) when you give online. All information entered through Push Pay is secure.