The Capital Church Grow Plan guides you to discover your unique purpose and join the mission.
This opportunity is a faceted approach to those wanting to learn more about Christ, those wanting to learn more about Capital Church, and those wanting to learn more about membership.
Come out to our "meet and greet" that takes place on the last Sunday of the month.
The Grow Plan is made up of four steps that equip you to 1) connect to the church- "Who we are," 2) learn to be a servant-leader and discover our values – "Who you are," 3) discover your God-given strengths, and 4) use your God-given gifts to make a difference in the lives of others.
Every other month, following our 11am service
We invite you to reach out to the Church Office (518-456-3022) with any questions and they will get you connected.
Flexibility is build in to accommodate individual scheduling needs.
THE GROWTH TRACK STEPS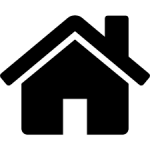 STEP ONE: CONNECT TO THE CHURCH
Grow in your relationship with Capital Church.  Connect to our story, how we see ourselves and you.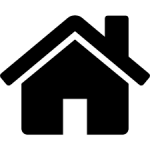 STEP TWO: LEARN TO BE A SERVANT LEADER
Learn about the values of Capital Church and how that works to bring God glory and serve our communities.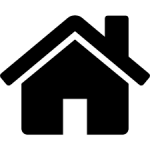 STEP THREE: DISCOVER YOUR DESIGN
Grow in your understanding of how God has wired you.  Discover your God-given personality, talents, and voice – to more effectively share your life with others.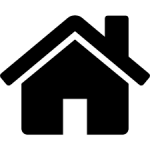 STEP FOUR: JOIN THE TEAM
Complete the process for active participation and even membership with Capital Church.