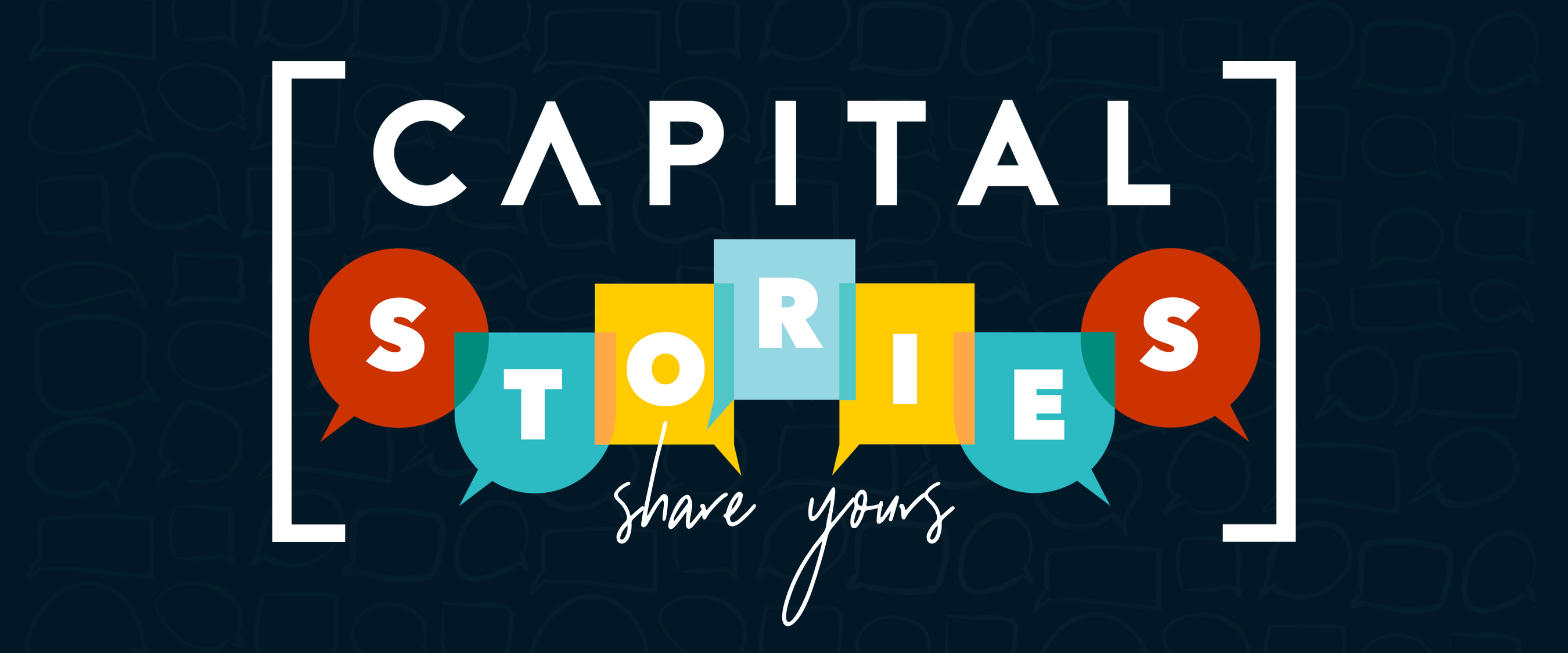 I love Jesus and I love God. I have gone through many "dark seasons" over the past 40+ years, but I never take my eyes off the Lord. I never give up hope.
I believe and declare that he will release me from the chains that bind me. I put my faith in Jesus because of his sacrifice on the cross- his selfless love. If he can do that, I can bare the minor situations I have been given. I have experienced many [what seemed to me like] seasons of despair….loss of children, a rocky family life, financial struggles, being ostracized, loss of friendships, illness, feelings of worthlessness and the list goes on. But I refuse to give up hope.
"But I refuse to give up hope."
Most recently I have been fighting a vigorous spiritual battle. I have been boldly declaring my faith, and many "friends" have ceased to associate with me. I invited over a dozen people to come to church on Easter – and not one came. The enemy made me feel like a failure. He even puts ideas in my head about people in my life that I know are not of God. As soon as I recognize his attempts, I rebuke him and lean into the word. I continue to push ahead, and I know that God is good all the time.
Regardless of how challenging life gets- I will always praise him, I will always serve him, I will always keep him in my sight!